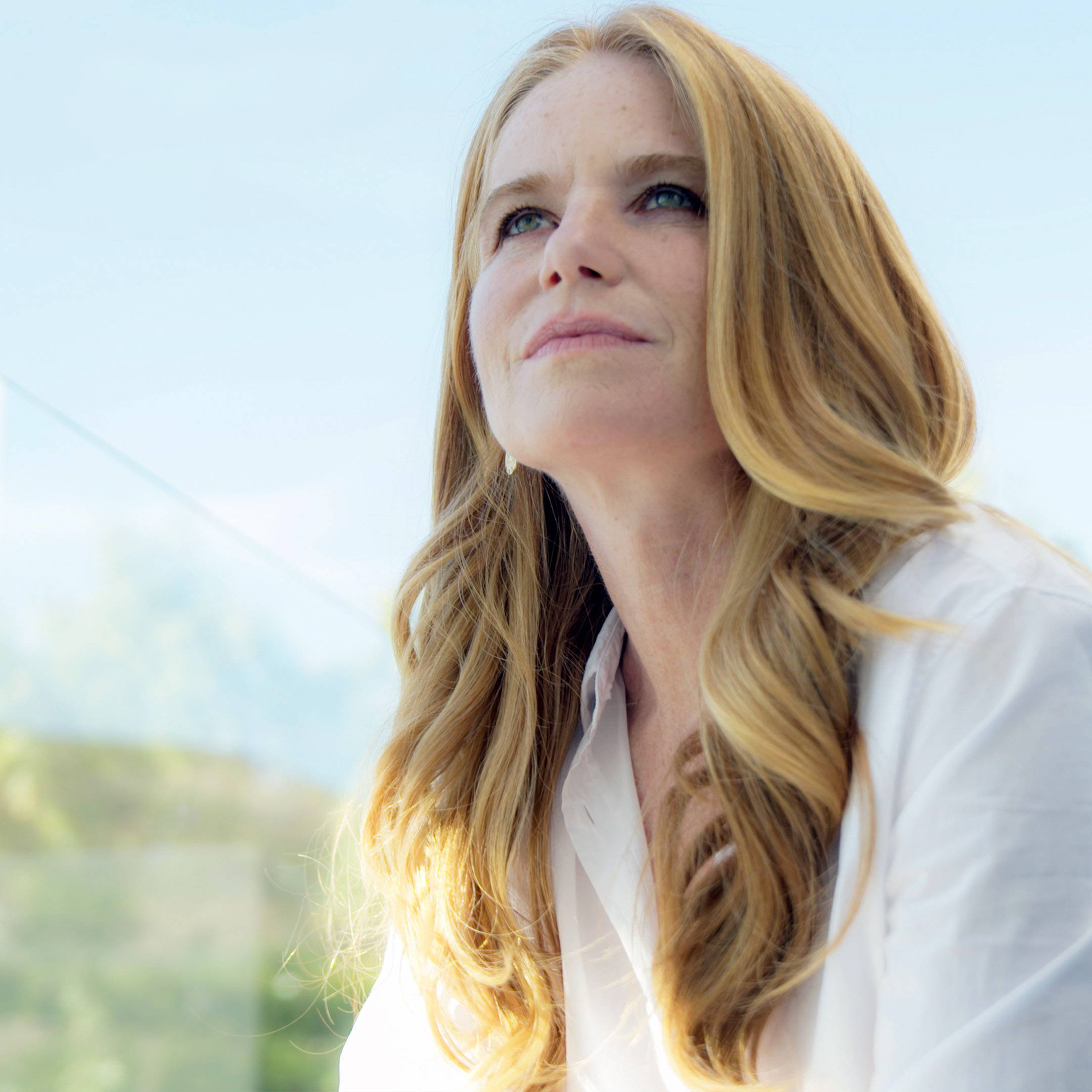 Good & Proper ™ was born from the desire to feel our best and look our best — so that we can be our best. We believe that the glow starts from within.
That's why each of our hand-blended, plant-based hair oils is paired with an accompanying Manetra™ to repeat during a wellness-centric beauty routine that enlightens the whole person. This is luxury: caring for both your external and internal selves, enlivened by distinct scents and soothing moments of meditation. Taking small moments of care every day has been proven to enhance our sense of calm and enlightenment, and empower us to connect with the present and each other.
Good & Proper™ is a story about the self. Owning yourself. Celebrating yourself. Being yourself. Because self-care isn't selfish.
Let's be Good & Proper™ together.
Our plant-based blends feature expressive compositions of essential oils, with a focus on ingredients that are best for our bodies and best for the planet.
All of our products are made without any harm or testing on animals.
Rosemary Essential Oil
This essential oil stimulates circulation, lessens inflammation and promotes hair growth for longer, thicker and stronger locks. It can also boost scalp health, reducing dandruff and premature greying. Found in our Intend oil.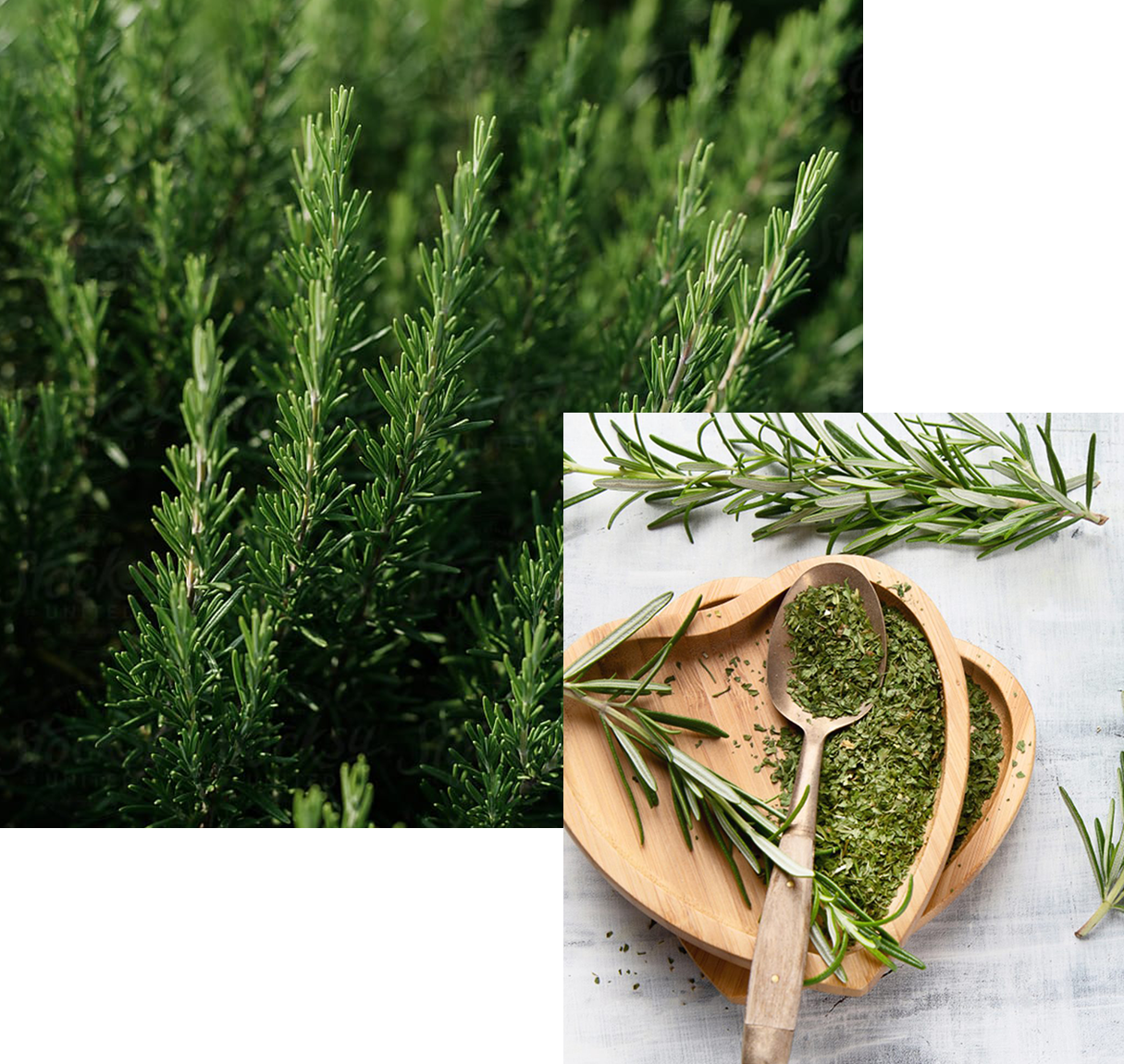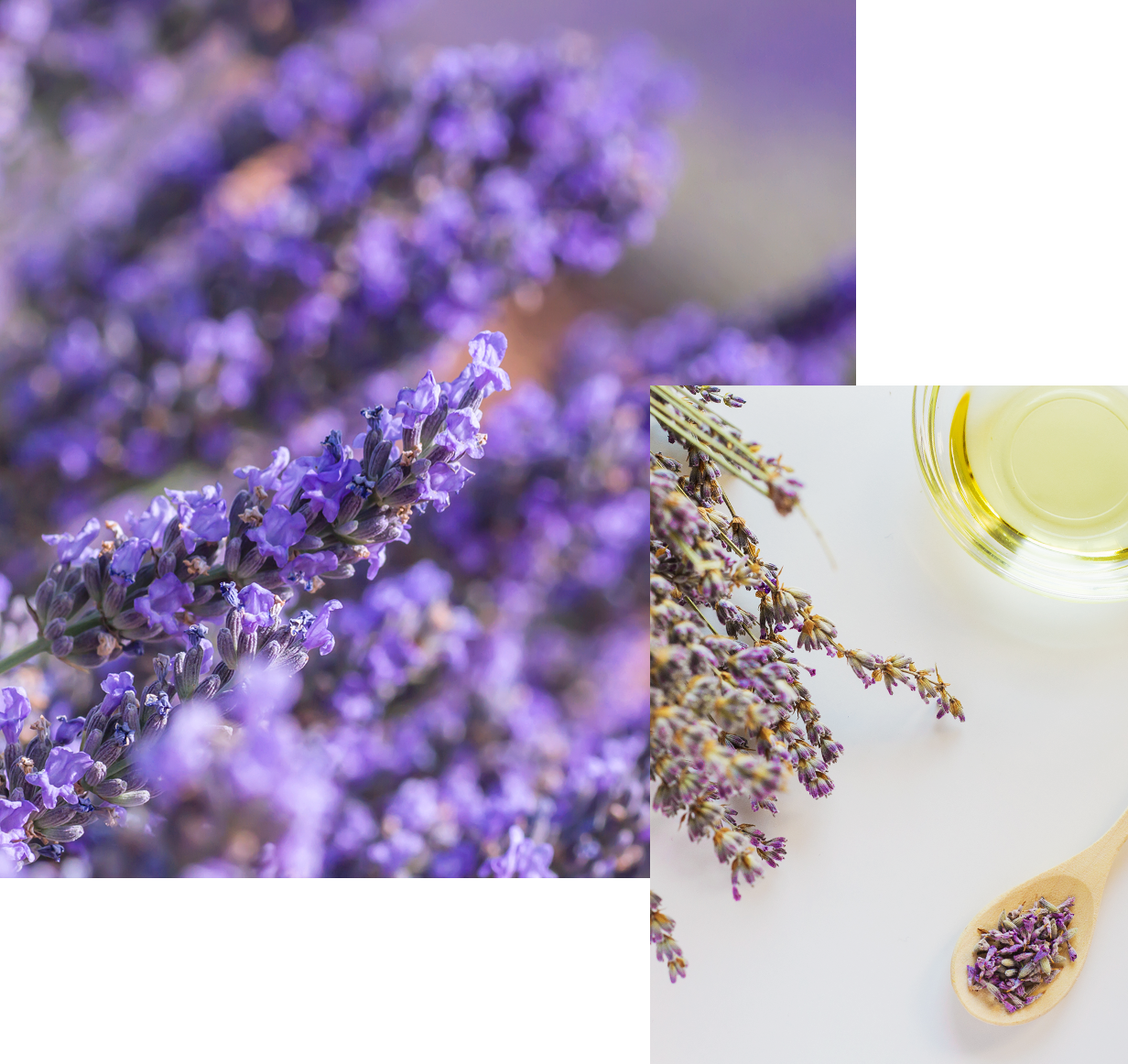 Lavender Essential Oil
With a soothing scent, lavender essential oil prompts the mind to relax while also encouraging hair growth and nourishing hair follicles. Found in our Mend oil.
Argan Oil
Rich with vitamin E and fatty acids, argan oil bursts with key nutrients to ensure healthy hair and help restore damaged shafts. Found in our Intend and Mend oils.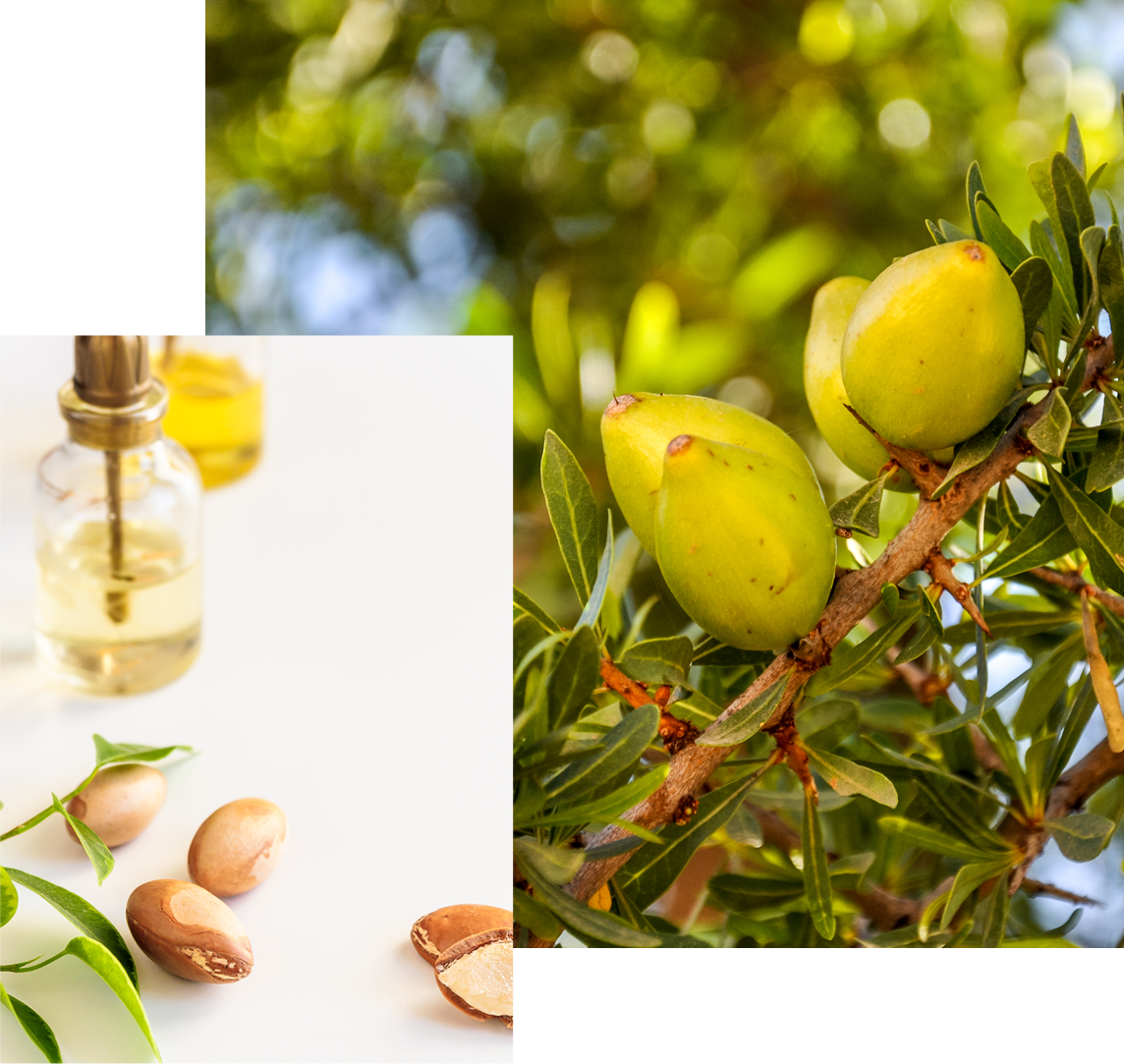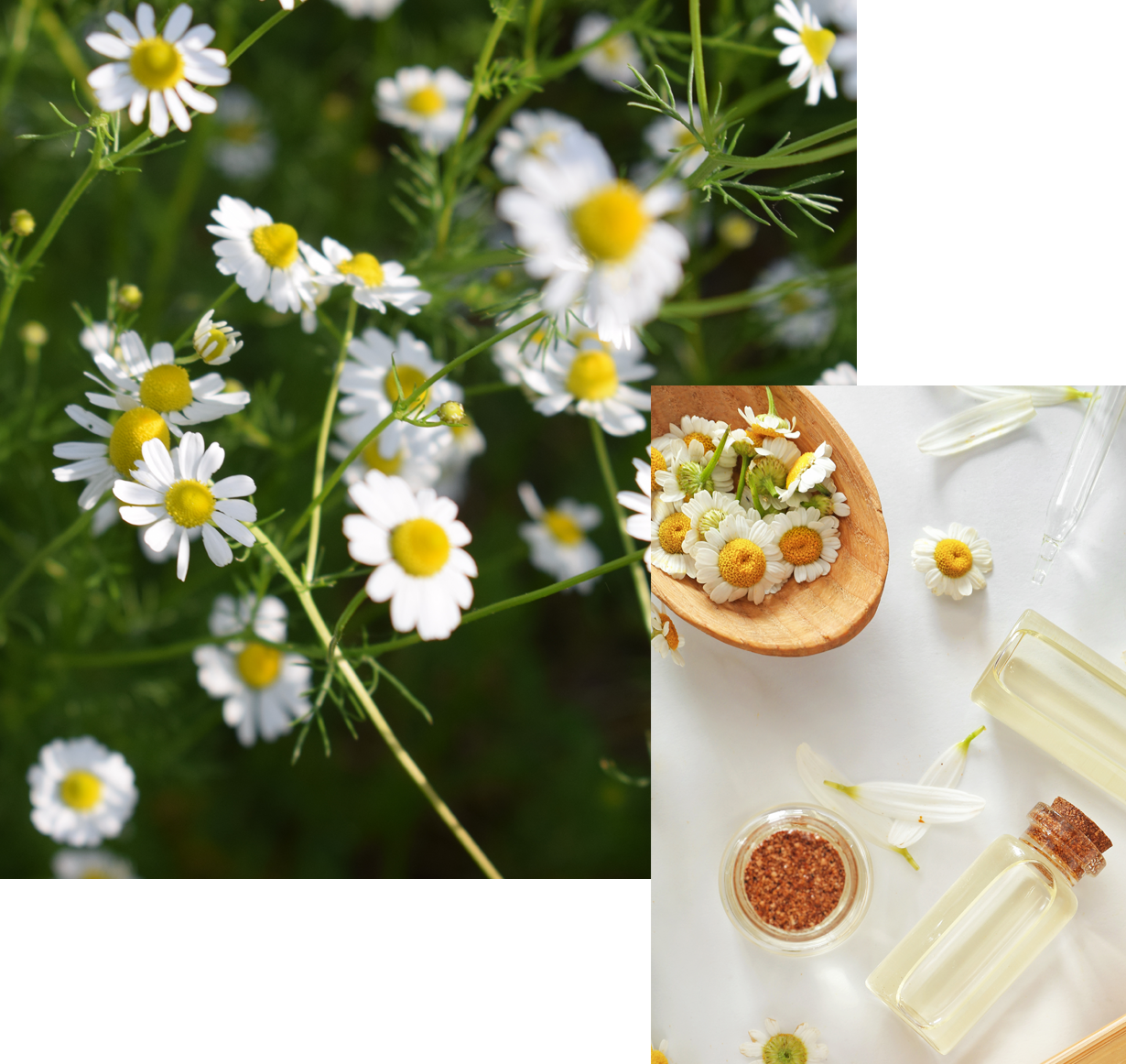 Wild Chamomile Essential Oil
Chamomile essential oil keeps hair shiny and soft, enhancing its natural radiance and reviving dry strands. Found in our Mend oil.
Bergamont Essential Oil
Bergamot oil is rich in antioxidants to help protect hair from environmental stress while restoring scalp health. Found in our Intend oil.
Bentonite clay
Bentonite clay is a powerful ingredient when it comes to skin and scalp healing . Contains vitamins & has an amazing natural scent to enhance your experience . Found in our Manetra Hair & Mask & Proper Face Mask .